lecture performance (25 min.)
lecture performance
TOWARDS A POOR CLOWN
An autobiographical lecture performance about CLOWN, FAILURE and ESSENCE.
SYNOPSIS
Originally, the title "FROM RUSSIA TO VERSCIO" spoke for itself. This performance is a voyage from the little town Zhukovka (on the border with Ukraine and Belorussia) where Igor grew up watching Yuri Nikulin and the mime-clown troupe Licedei, as well as the others. This journey takes the audience through all the failures Igor have had on the way of becoming a professional performer and CLOWN, the rarest profession in the World. This show is full of self-irony and takes on a universal view on the process of becoming an artist or becoming anything really. The narration arrives at the point of Igor creating his first ever solo performance as his Master in Physical Theatre and all the difficulties it brought. Finally, with a dash of hope, Igor reveals his research on "what's essential" in the field of being a "clown". Maybe, just maybe, you do not need to be a "clown" to be a clown...
Genre
Lecture performance with very minimalist setting - a chair and an actor.
The performance is available in English, Spanish, Italian and Russian languages
TEAM
Written and performed by Igor Mamlenkov
Directed by Jennifer Skolovski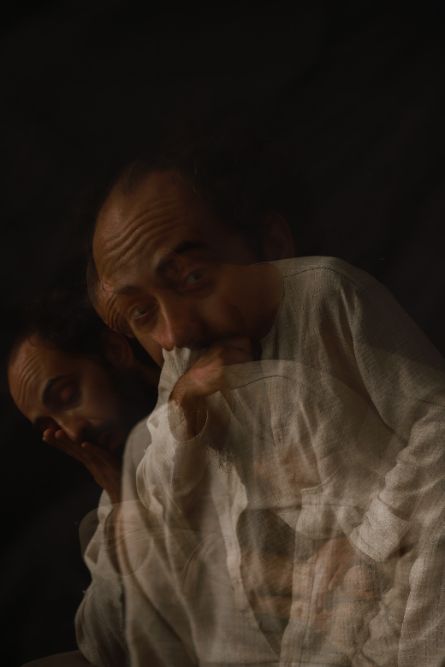 Video in Two Parts (Spanish version)